Ready for a change?
Make a change.
Be THE change!
Welcome to The Breath zone!
Do any of the questions below speak to you? If so, you're in the right place!
Struggling to discover your purpose?
Tired of feeling sick and tired?
Need more energy throughout the day?
Feeling stuck and blocked creatively?
Ready to let go of past pain?
Wanting more out of your career?
Ready for a change?
Feeling inspired to touch the planet in a healing way?
Certain you have a bigger reason for being here?
Looking for new tools for your existing wellness practice?
"My mission with The Breath Zone is to help more people on this planet find their true path in becoming "the boss of their own happy" on the inside AND the outside one breath, one person, at a time".
Rebecca's Bio
As the founder of The Breath Zone I am so grateful to have spent the past 24 years working in the fitness and wellness industry, first as a celebrity trainer and massage therapist, fitness ambassador etc., then as a wellness consultant, podcast host, and speaker.
Over the years I have been lucky enough to help shape and transform the lives of many Hollywood celebrities, high profile athletes and people from all walks of life mainly from the outside, in.
But I always dabbled in helping some of my clients heal on the inside too as I always knew there was more missing in this one-dimensional approach.
Since discovering Breathwork over 3 years ago and becoming certified as a teacher it was an easy and natural addition to the work I now do with my clients….
WE GET THIS ONE LIFE
HOW ARE YOU GOING TO LIVE IT?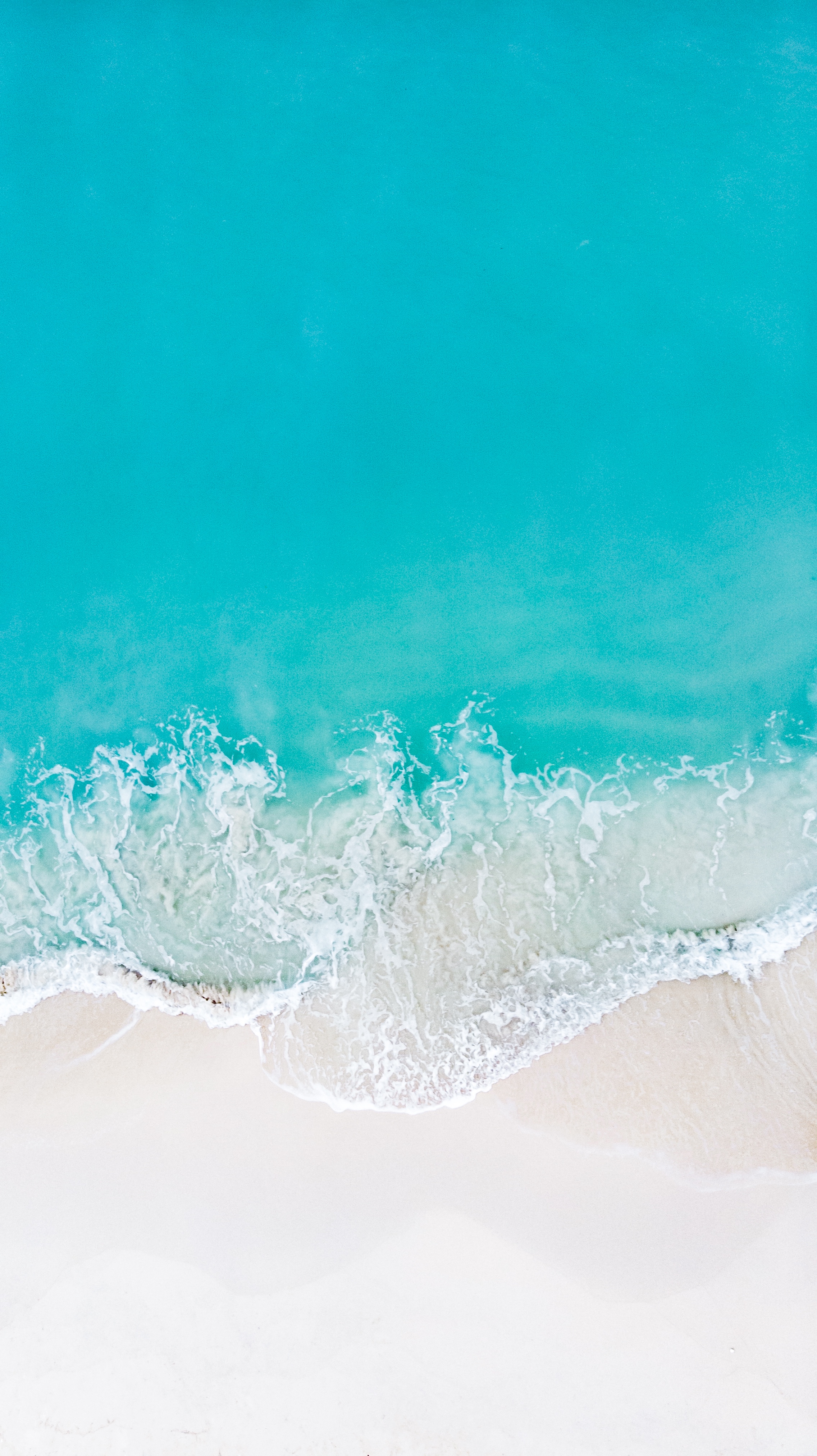 Become A Breathwork Teacher Now
GET READY FOR YOUR WHOLE LIFE TO CHANGE!